Presented by 
Oliver DeMille 
Leadership Education (TJEd)
& 
The Center for
Social Leadership 
The Current Crisis and the One Just Ahead…
OUR FREEDOMS haven't been under this level of jeopardy since the election of 1800—when the Federalists, who wanted to replace the Constitution and return to a British-style monarchy in the United States, attacked Thomas Jefferson and those who supported the Constitution, and almost won the day.
In 2021 we face a similar massive assault on the Constitution and our freedom, a drive to fundamentally change our system and replace it with a socialist power structure. The impact of this on Americans and people in all nations will be drastic—whichever path we end up choosing.
Are we ready for this challenge? And how can freedom win? There is great hope for freedom, IF a few key things happen…
Available for Online Access with All Content On-Demand and Downloadable

See below for detailed seminar content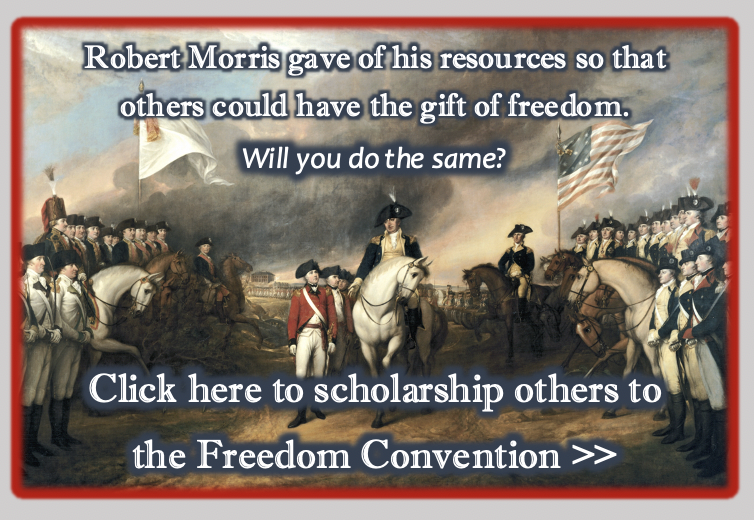 ENROLLMENT
Cost: $45/month per household
All presentation downloadable for you to keep and listen at your leisure
Enrollment cost includes participation for all members of a single household. Non-household friends and family should purchase their own access.
Special class pricing available for schools. [contact [email protected] to inquire]
This content is available on your dashboard in our Learning Platform.