Presented by 
Oliver DeMille 
Leadership Education (TJEd)
& 
The Center for
Social Leadership 
2022 IS THE WATERSHED YEAR FOR FREEDOM:
THE HUGE CHANGE JUST AHEAD…
2022 IS A WATERSHED YEAR. Freedom faces two major challenges right now, each of them bigger than the one faced by Jefferson, Madison, and Washington. First, there is a major attack on the Constitution, with forces aligned to replace it with a socialistic system at the federal and state levels, and in many places at the local level as well. Second, the international push by totalitarian nations seeking to supplant the United States and its free nation allies with top-down force-focused government has more momentum and funding than ever before in global history.
The American founding generation faced an intensely divided nation and a domino effect of challenge after challenge, as the conflict between those who wanted freedom and those who supported more government force bled into every part of American life: culture, politics, media, the workplace, education, individual rights and the family.
In 2022 we are experiencing a similar domino series of challenging events, and the battle between freedom and force continues to escalate. The impact of this event on Americans and people in all nations will be drastic—whichever path we end up choosing. The crisis portion of the current Fourth Turning is here, now and just ahead, and growing in intensity. In addition, we are now at (or past) the place on the cycle where a major turning point in our thinking, focus and effort is needed. Do you know what this massive change is? Does your family? Do your friends and colleagues? The solution is real, and now is the time…
Available for Online Access with All Content On-Demand and Downloadable

*See below for detailed seminar content*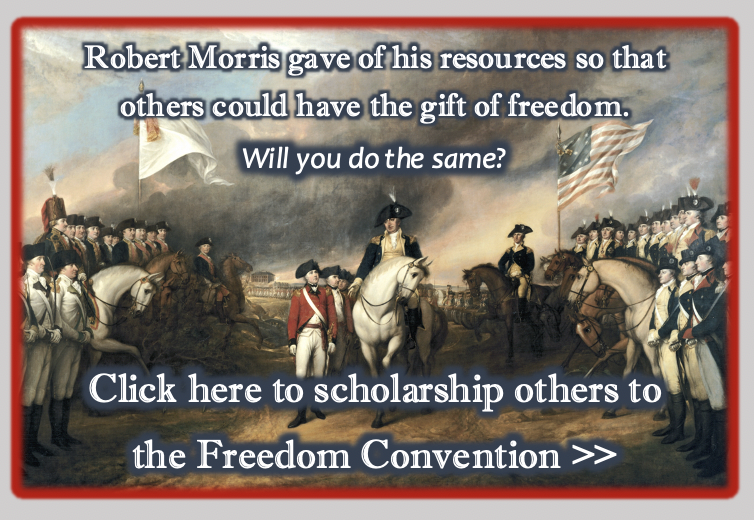 ENROLLMENT
Cost: $55 per household
All presentations downloadable for you to keep and listen at your leisure
Enrollment cost includes participation for all members of a single household. Non-household friends and family should purchase their own access.
Special class pricing available for schools. [contact [email protected] to inquire]
This content is available on your dashboard in our Learning Platform.