THERE ARE TWO KINDS OF EDUCATION
Every person has an important mission in life, and every child deserves an education to match his/her mission.
Best selling Author Alvin Toffler wrote that truly successful parents and schools in the 21st century will replace rote memorization and a culture of academic conformity with the opposite: creative thinking, personalized learning for each student, and individual mentoring.
HAVE YOU EVER FELT THE FOLLOWING?
You want to put behind your feelings of overwhelm, frustration, or uncertainty—to make your homeschool fun and inspiring.
You want your learning environment to be meaningful and effective, so that each family member experiences excellent, passion-led learning.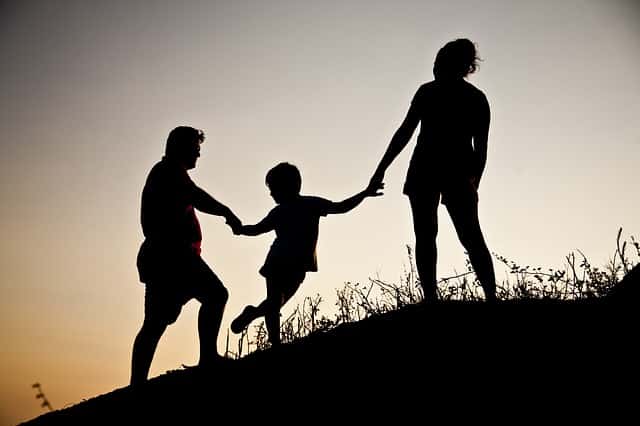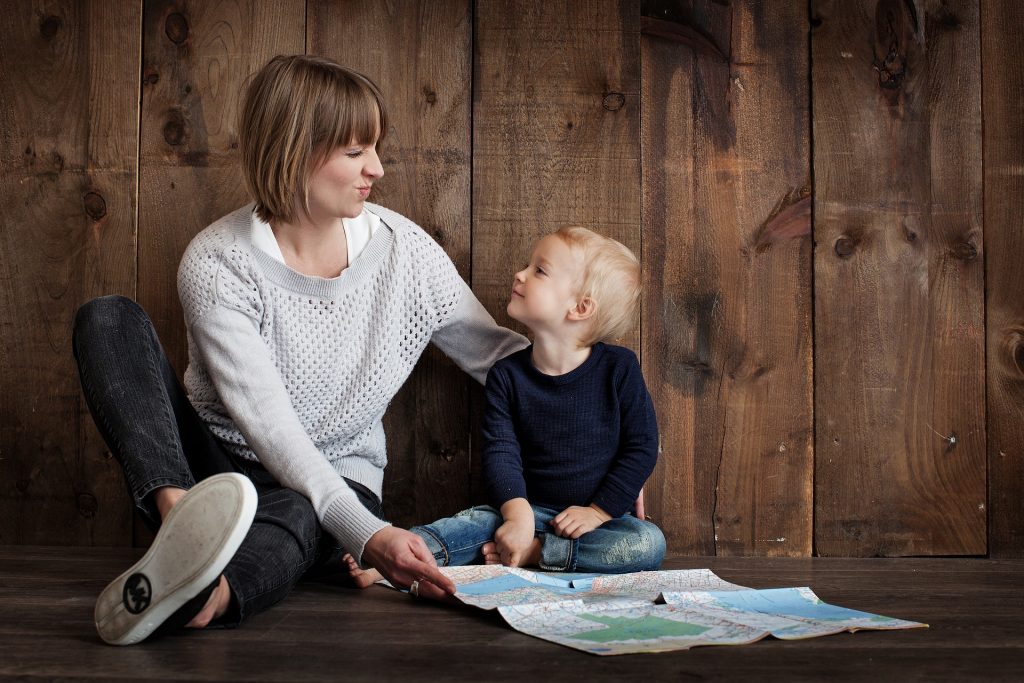 IN THE LONG-TERM:
You want your family relationships to flourish.
You want your kids to succeed and thrive in their college, career and life goals.
How can you get these things?
Let TJED help you accomplish your mission. It's what TJED is all about.
"I have read TJEd twice, and I LOVE it! Oliver DeMille voices the need for a generation of leaders to be thoughtfully trained in our homes today. This is a message that homeschoolers need to hear! I don't know when I've seen another book that communicates with such clarity, purpose and vision the powerful potential of homeschool. I find myself nodding my head and marking passages that sound like something I might have said–and DeMille says it so well.

"TJEd gives clarity and purpose to the decision to homeschool, and a template that can be applied by any family to achieve their goals. I refer to it often as a handbook to help me further my own studies, and highly recommend it to anyone interested in quality education. Parents, teachers, and students alike will be energized by this exciting book."
"Now, having applied for several years— albeit imperfectly—the "Seven Keys…", along with many other ideas gleaned from the TJEd book and related materials, my children are thriving. They really don't know or care what "grade" they are in, and they never say the word "schoolwork" (except by accident). We "study" as a family, and the "Love of Learning" phase is truly exciting.

"My older children have been successful in Great Books programs in college, and I, myself, have taken time to read and study more than I ever would have thought possible. As you might imagine, I am profoundly grateful to Oliver DeMille and his c