Here's what our subscribers have said….
"I can't tell you how much the audios mean to me. It is so eye opening to finally understand what discussing the classics can do. The years of experience that you and your family has with this type of discussion is revealing so much more about the books than I would ever discover on my own or with other novices at true discussion. I don't know if you realize how rare all of your insights are. There is no way with my limited experience at truly great discussion that I would ever come up with most of what you all pick up seemingly so easy. One of my biggest goals now is that within 10 years I may be able to see into the classics as well as you and your family does. Thank you from the bottom of my heart."
~H.N.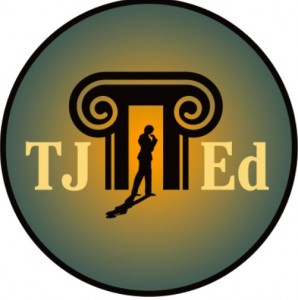 "Through [Mentoring in the Classics] I have learned so much about homeschooling my children. Our world and our minds are literally expanding as a family thanks to the enlightenment received from these downloads. I have personally learned so much about freedom and although I've lived in America all my life and have enjoyed the freedom offered in this country, my eyes are being opened to how we sometimes try to limit or repress each others' freedoms in our daily interactions with one another. I have learned so much!
"Thanks for all the enlightenment!!"

~C. B.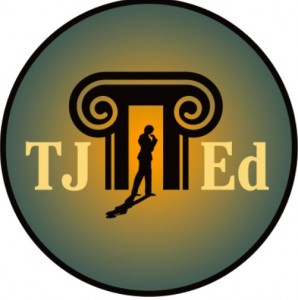 "I have always been an avid reader, and have read many books I really loved or liked. But I have never felt such passion for books until I joined this class and started studying them in depth and for personal purposes. It is a new dimension of reading for me that is exactly like my feelings for the scriptures. I am enjoying this so much and love the DeMille's enthusiasm on the audios. Amazing and fun."
~S.M.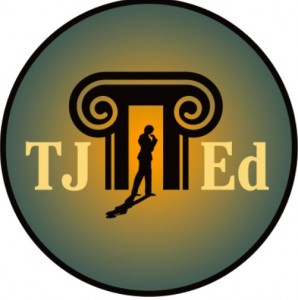 "I just want to thank you for creating the Mentoring in the Classics series. I had forgotten how much I love learning. My late husband used to joke that I would be 70 and sitting in a classroom learning something new. When he died I lost that motivation. This course has given me back that spark and I must say that I really missed it. I really appreciate all the hard work you and Oliver do to contribute to the community!"
~T.B.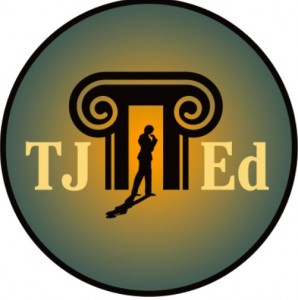 "I've been finding more ways to read history. It's been such a great experience reading "The Present Crisis", by James Russell Lowell with Mentoring in the Classics with Oliver & Rachel DeMille and being mentored by them and their family! Check it out at tjed.org/mic Thank you Oliver DeMille, Rachel DeMille, Vernie Lynn DeMille and all others!"
~R.M.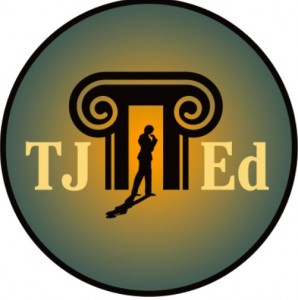 "Thanks again DeMille family! WOW! These recordings are truly helping me understand and "witness" what a real education looks like. Reading the TJEd books are one thing but hearing your dialogue has been so eye opening to me. I feel like a kindergartner in my education journey and that's okay! I'm taking my time soaking it all in and pondering so many aspects of my life much deeper than ever before. I genuinely appreciate this opportunity to be mentored in a way I've never experienced before. Keep up the great work!!"
~K.C.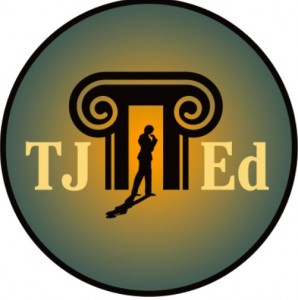 "The audio recordings we listen to by Oliver and others are good examples of lecture done well. I think one of the keys to great lectures is the mentor's ability to keep the learner interested. Speaking with passion, giving examples, sharing personal insights, quoting other authorities on the subject."
~A.P.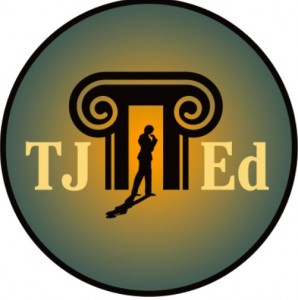 "TJEd isn't for sissies! Great education is worth the price, time, and sacrifice! Love Mentoring in the Classics class. So fun and inspiring. Thank you Oliver and Rachel DeMille and family:)"
~L.M.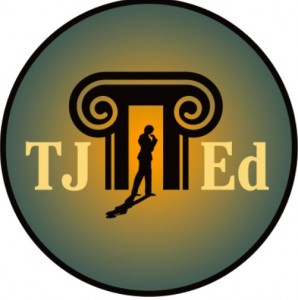 I just listened to Oliver's debriefing on Pride and Prejudice and had to tell you right away YOU ROCK! I've been milling around in the classics and a classical curriculum for about 12 years feeling like I was missing something. I originally joined Mentoring the Classics because Les Mis is on the list and my husband and two oldest sons have read it and discussed it to death but I never thought I could handle the sadness. I thought it would be a good example in overcoming a hurdle, and I really wanted some help in this desire of mine to grow in the classics. I am so glad I did. It has brought joy and enthusiasm and direction to my self-education and has already improved my mentoring; the boys occasionally ask me ,"Do you think you're ready?" Thank you for these gifts.
~A.A.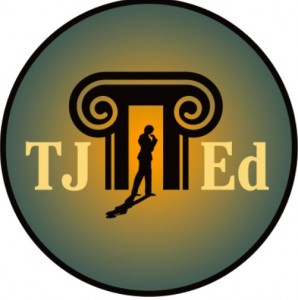 "LOVED the debriefing audio and bonus audio for Pride and Prejudice! Once again, I want to read it again right away after hearing all the great commentary and insights. Another freedom classic! I never saw it before. I'm am so grateful for your persuasion to do this Mentoring in the classics course, Rachel. I have to keep reminding myself that you guys have been doing this for a LONG time and my day will come when I will be able to pull these nuggets of genius out of classics myself. THANK YOU!!"
~K.C.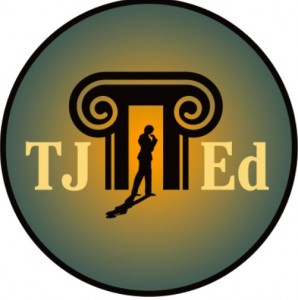 "I love MIC. I am excited to feel that I am growing in my ability to mentor my family. It is hard for me to "let go" of the kids more and allow my education to take a front seat, but it is strange that by doing so, my kids' education is actually improving. (It's an "I told you so!" moment for you. Hehe) Even with Kidschool, I am doing things with them that I want to learn, or learn better. This puts me more hands-on with them and they love that. They love what I love and they love doing it with me. It's not teaching, it's just exploring. But that truly is education, and I'm having the Core & LOL phases that I missed (and didn't even know it). The knowledge of TJEd is easily lost in us as products of the public education model. It's very difficult to keep that public education model from creeping in and then taking over…time and time again. Keeping myself immersed with MIC allows me to recognize when I'm becoming too conveyor belt with my children. I can feel the richness of my learning through the model your family uses to mentor me; therefore, I am continually inspired to utilize that with my children. And, I am developing the skills to do so. I hope that MIC never goes away. I look forward to each month and love the diversity of subject matter. It's filling in the gaps for me and that's huge! This whole MIC idea- it's just genius!!"
~W.J.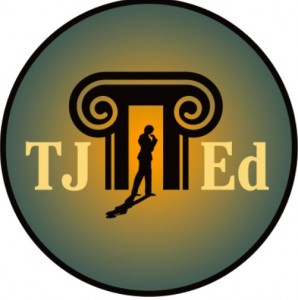 "Loved the audio!! Its so filled with excitement and energy, that's exactly what happens when I get to talking about things I'm passionate about. I'm so glad you are involved with this one Rachel DeMille…you bring excitement and another perspective to the table. Loving it!!!!
~J.H.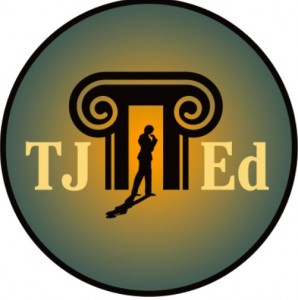 "The audio itself was perfect for my husband and I. We both came away very inspired to reread Gatto's book. My favorite part of the audio was 'are we dumbing down passion in the name of conformity to make it easier on us as teachers?' Wow! Now I need to read the book with Oliver's suggestion to look in the mirror. What am I doing right or wrong? How can avoid teaching the way I was taught? Needing the inspiration to get off the conveyor belt once again. Thank you!!!"
~J.G.