Intelligence eBook
$13.95
A Psychological Thriller
on the Future of Freedom
by Eliza DeMille Robinson
Description
For a teaser, updates from the author and other exciting features,
join the Intelligence mailing list!
We never spam or share your address.
Publisher: Colesville Fields, Inc., 2019
Page Count: 464
ISBN-13: 978-0-9907339-8-0
Dimensions: 6 in × 9 in × 1.3 in
Weight: ~1 lb 5 oz
Contents
PROLOGUE
PART ONE: The Zhànshì Training Program
The General's Name
Altmans Never Cry
Ulterior Motives
Not a Kid
Only Seconds
Even the Weakest
PART TWO: The Republic
We Don't Trust Emotion
Killer
Morals
The Cost
Vision
Officers and Soldiers
Reunion
Intelligence
PART THREE: The Lesser of Two Evils
We Don't Accept Weakness
The One Behind it
Sabotage
Defeat
Cold
EPILOGUE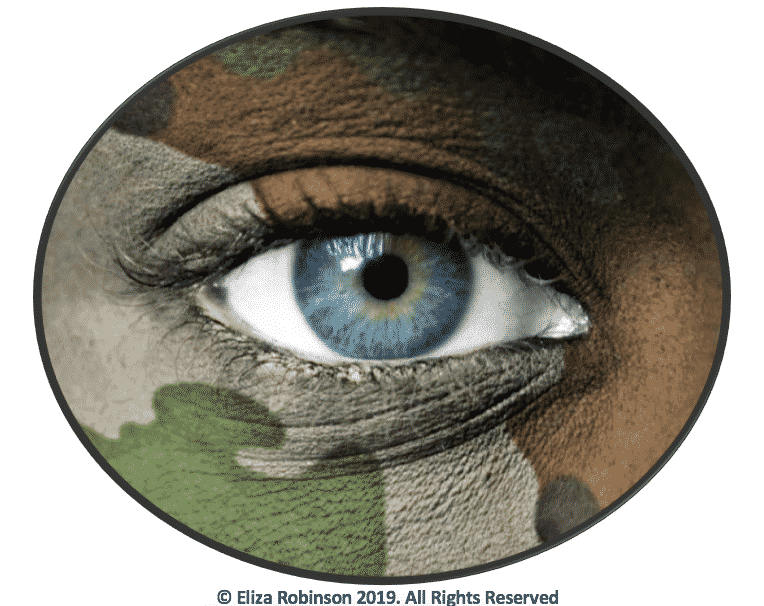 Only logged in customers who have purchased this product may leave a review.