Scroll down to view Classics Lists for Family, Youth, Adults, Math, and more!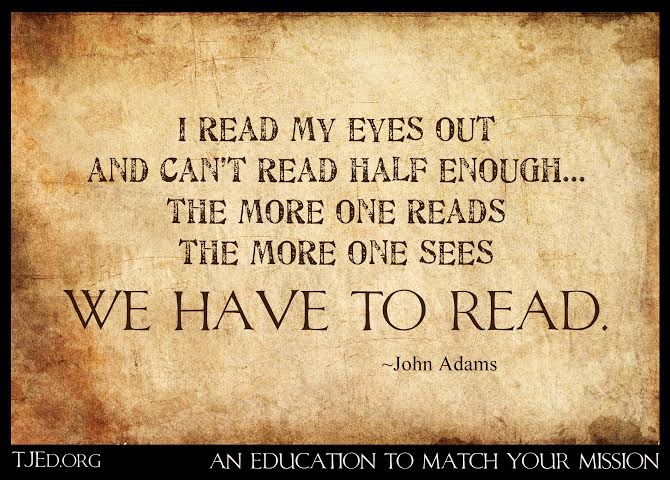 No one can deny the value of a great idea well-communicated. The inspiration, innovation and ingenuity inherent in great ideas elevate those who study them.
Great ideas are most effectively learned directly from the greatest thinkers, historians, artists, philosophers and prophets, and their original works.
Great works inspire greatness, just as mediocre or poor works usually inspire mediocre and poor achievement. The great accomplishments of humanity are the key to quality education.
A "classic" is a work — be it literature, music, art, etc. — that's worth returning to over and over because you get more from it each time.
There are many popular lists of classics; and each person, as he or she logs time with the great works of history will hopefully develop his or her own personal classics list.
To edify your family culture of life-long learning, we especially recommend the following titles. Each of these exemplifies a family that is unified in their vision and application of the principles of Leadership Education. Plus, they're fun to read together!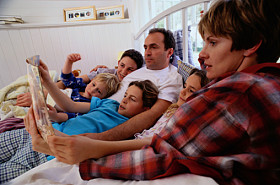 Family Education Reading List:
Little Britches, Moody (this whole series is fabulous)
Understood Betsy (shows the journey of a child who has lost her love of learning, to becoming a confident love of learner)
Little Men (the principles of Leadership Education are in full display)
Little House in the Big Woods (a virtual textbook on Core Phase)
Farmer Boy, Wilder (again–the whole series has wonderful lessons to shape and heal families)
Laddie, Stratton-Porter (starts a little slow for some readers, but the treasures in this book are soooo worth it!)

Cheaper by the Dozen, Gilbreth (energetic and parent-inspired excellence!)
As you develop your Personal and Family Classics Reading Lists, you might want to review the following as a good starting place.
Click on a heading to view a specific list:*
*While your price remains the same, any purchases made on Amazon.com that originate from these links result in tjed.org receiving a portion of the proceeds. So if you're planning to shop Amazon, please start here! Thanks for supporting TJEd.