Get Mentored in Freedom by Oliver DeMille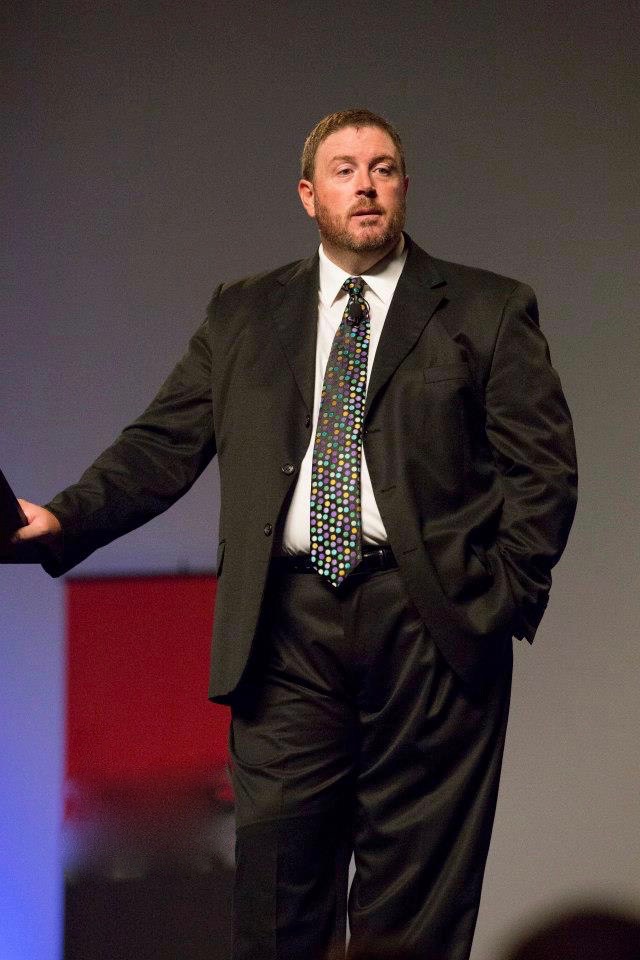 A One-of-A-Kind Freedom Learning Program Participants prepare to become founding fathers and mothers of freedom in the 21st Century! Don't miss this amazing learning experience.
Description: 
There are no credits, grades, or credentials associated with this intense course of study—just great learning from the highest-quality materials and deep mentoring on the most important principles of freedom. No facades, just excellent learning. See below for specifics….