Mentoring is vital for education. Good mentors lead to good education,
and great mentors to great education.
This class is a practical, hands-on course on how to be a great mentor.
A 7-week course taught by Oliver DeMille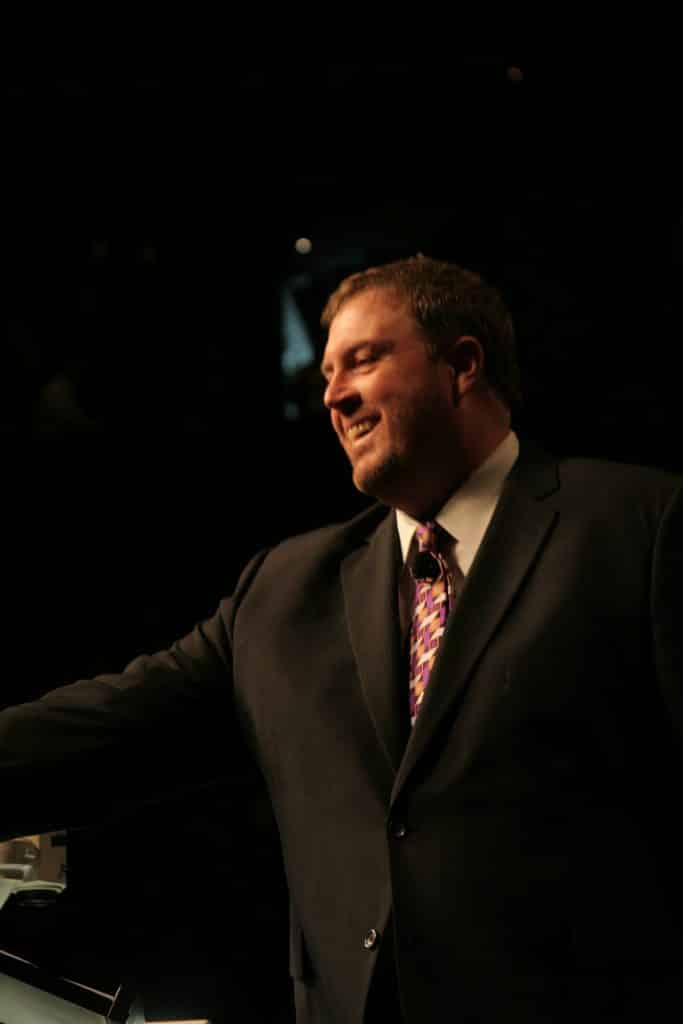 This course is recommended for more advanced teachers and mentors, and parents of youth, who have a basic foundation in the principles and practices of Leadership Education.
*Updated with additional, critical content to qualify you as a TJEd High Tutor.*
You know you've been wishing for something like this! We heard you.