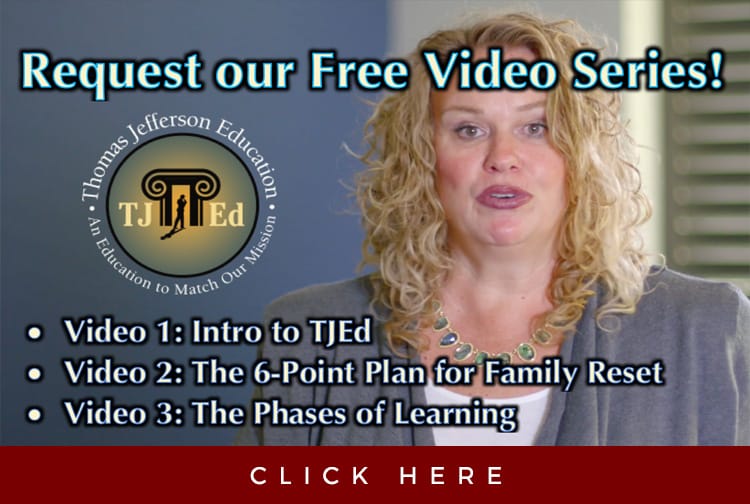 Use coupon code 22-fall-10 to get 10% off* your order at checkout!
*courses not elegible for discount
---
Join me on the Rachel's Mine Sharecast!
It's free! It's fun!
…And you get little rabbit trails, tidbits of inspiration, and raw, unscripted, behind-the-scenes glimpses into our TJEd life!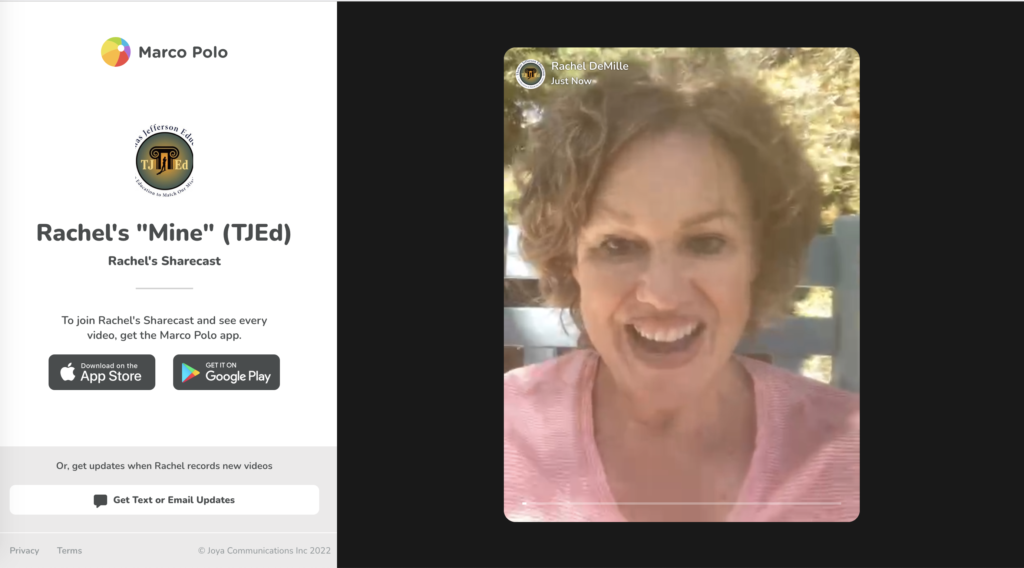 To view the info video, click on the image and then, on the landing page, click the play button!
To join the "Rachel's Mine" Sharecast group, select the app download link for your device on the landing page! 
(you might have to complete this step to join the group even if you already own the app)
---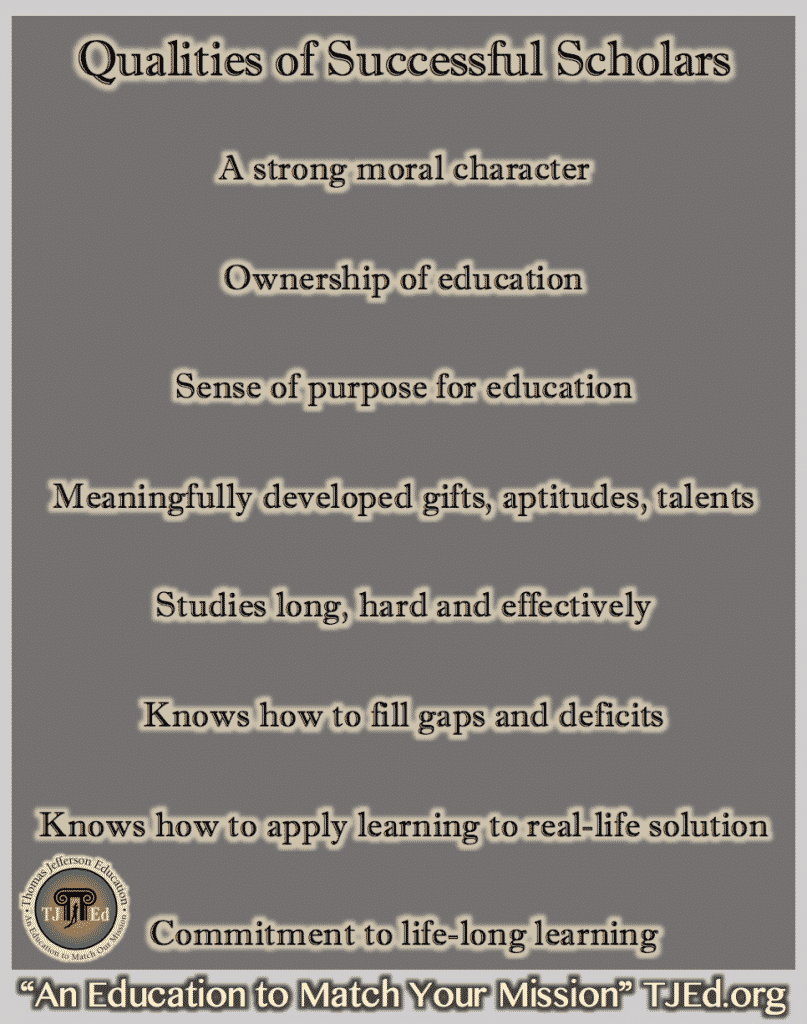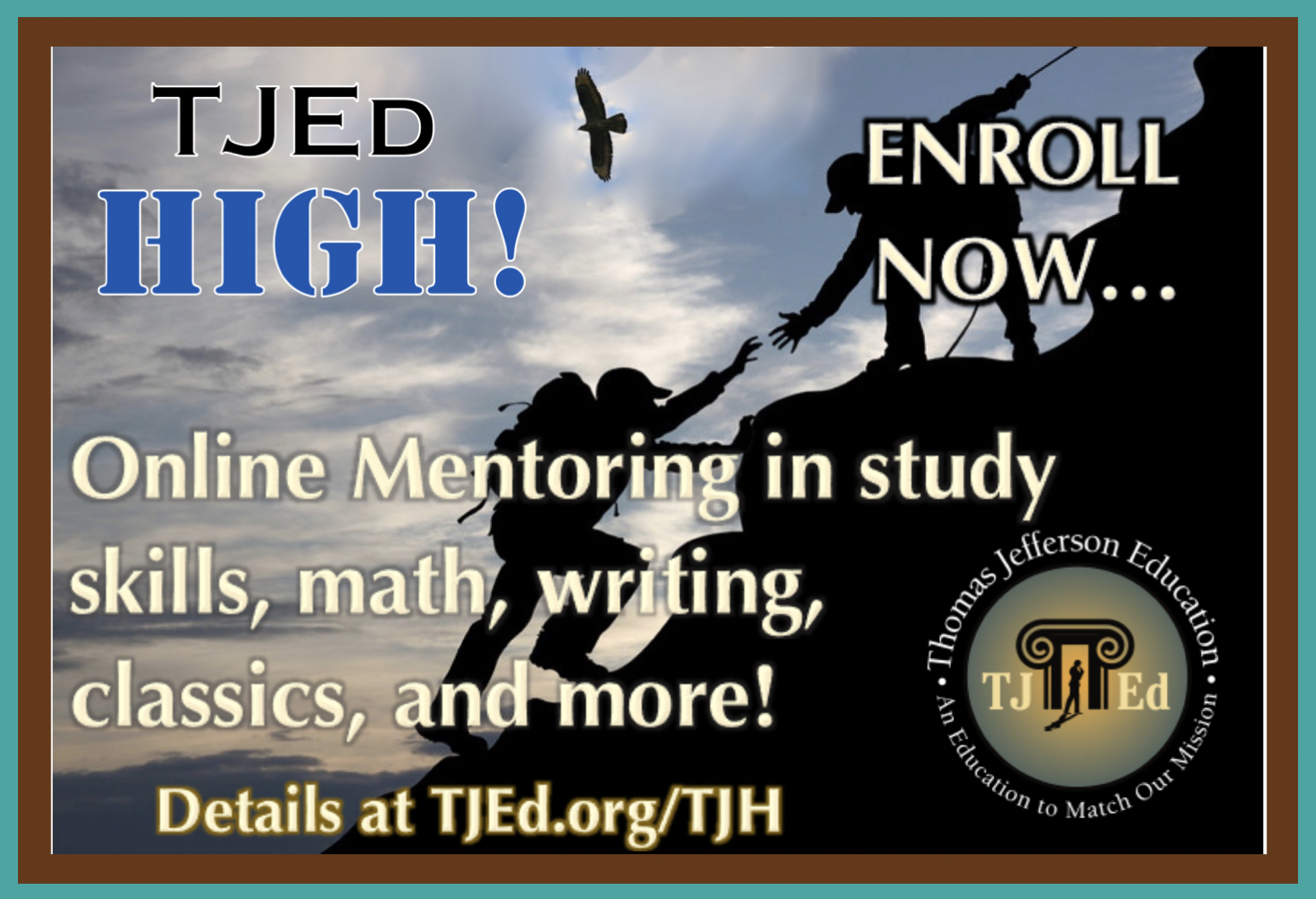 ---
---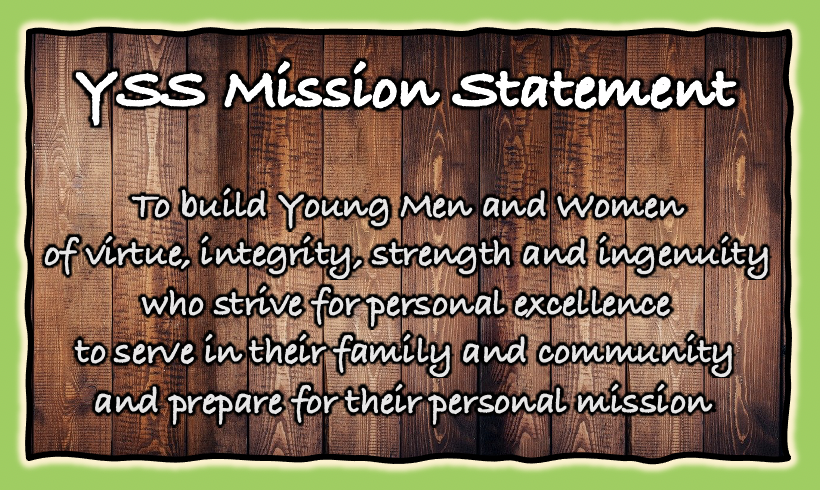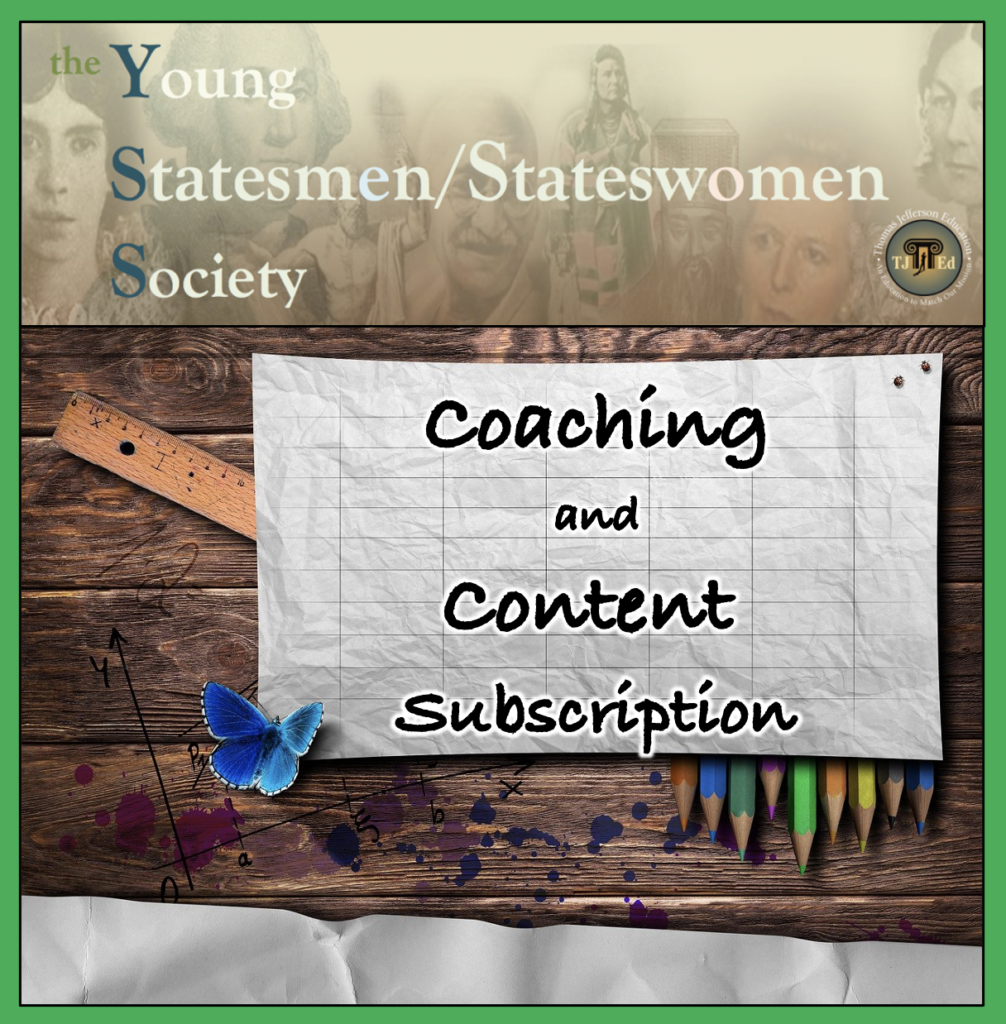 ---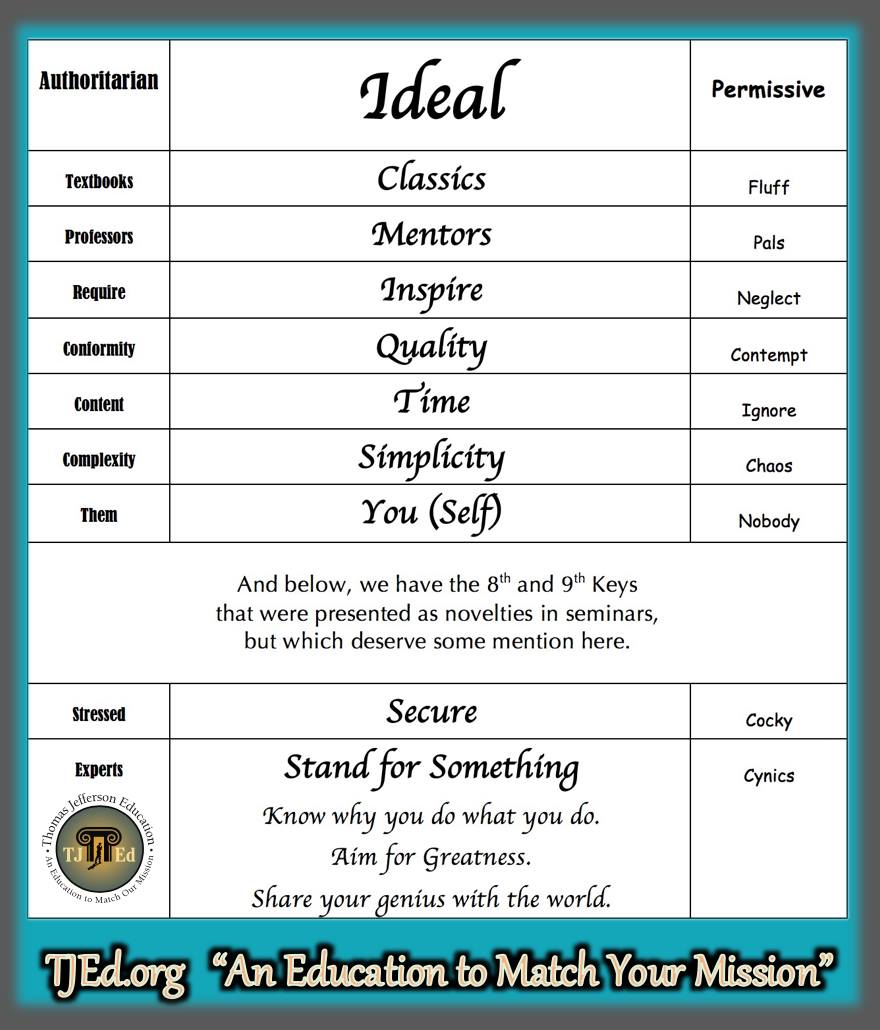 ---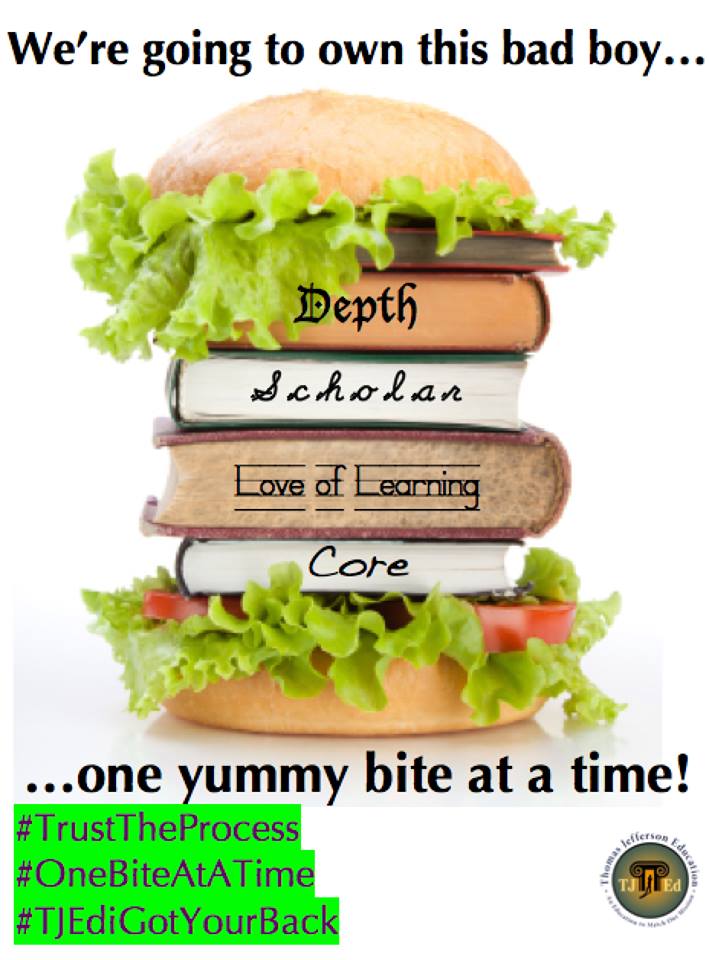 ---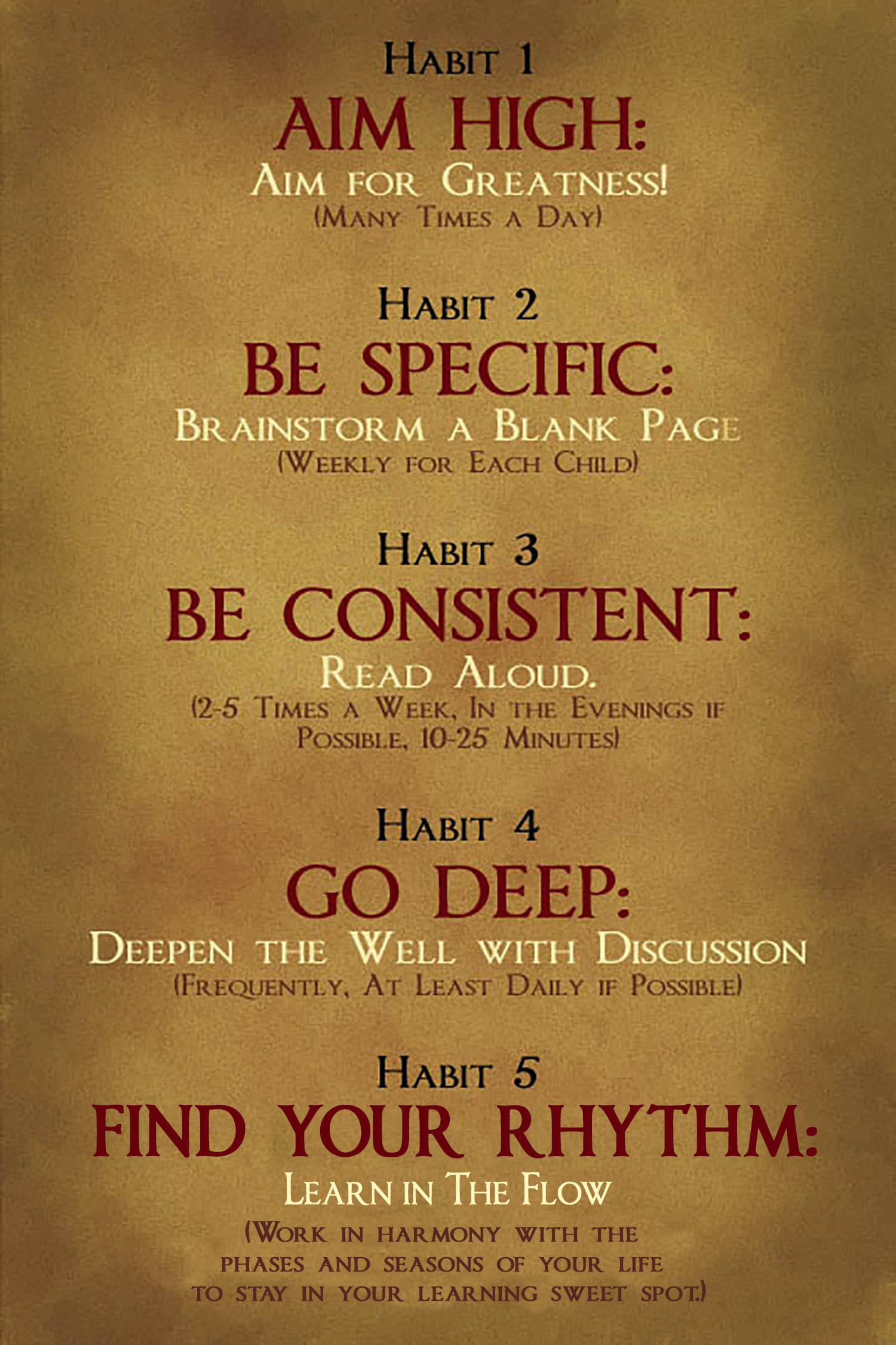 ---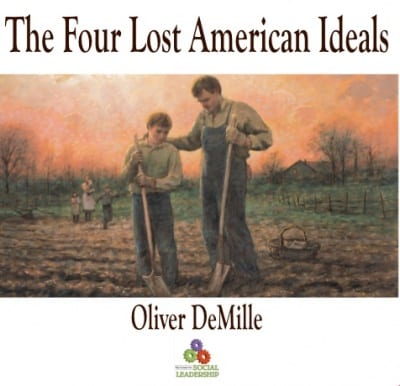 ---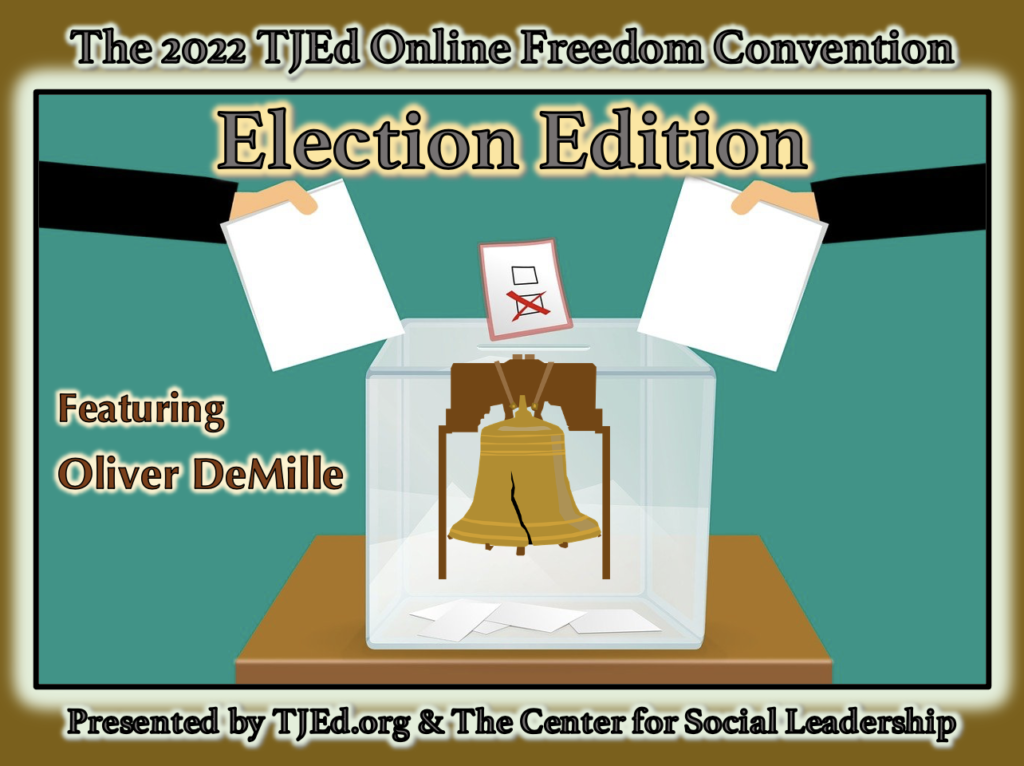 ---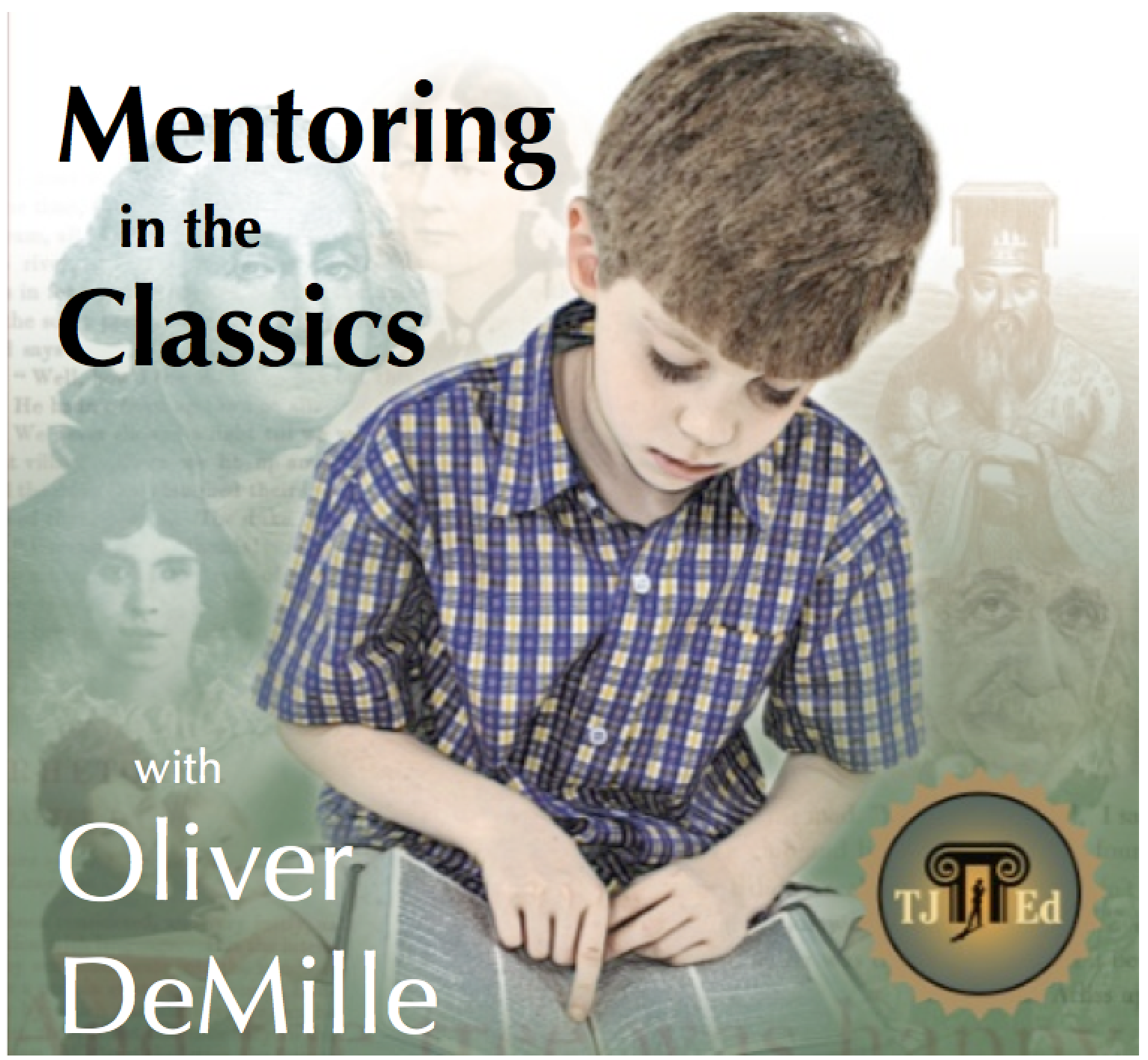 ---