It's finally here!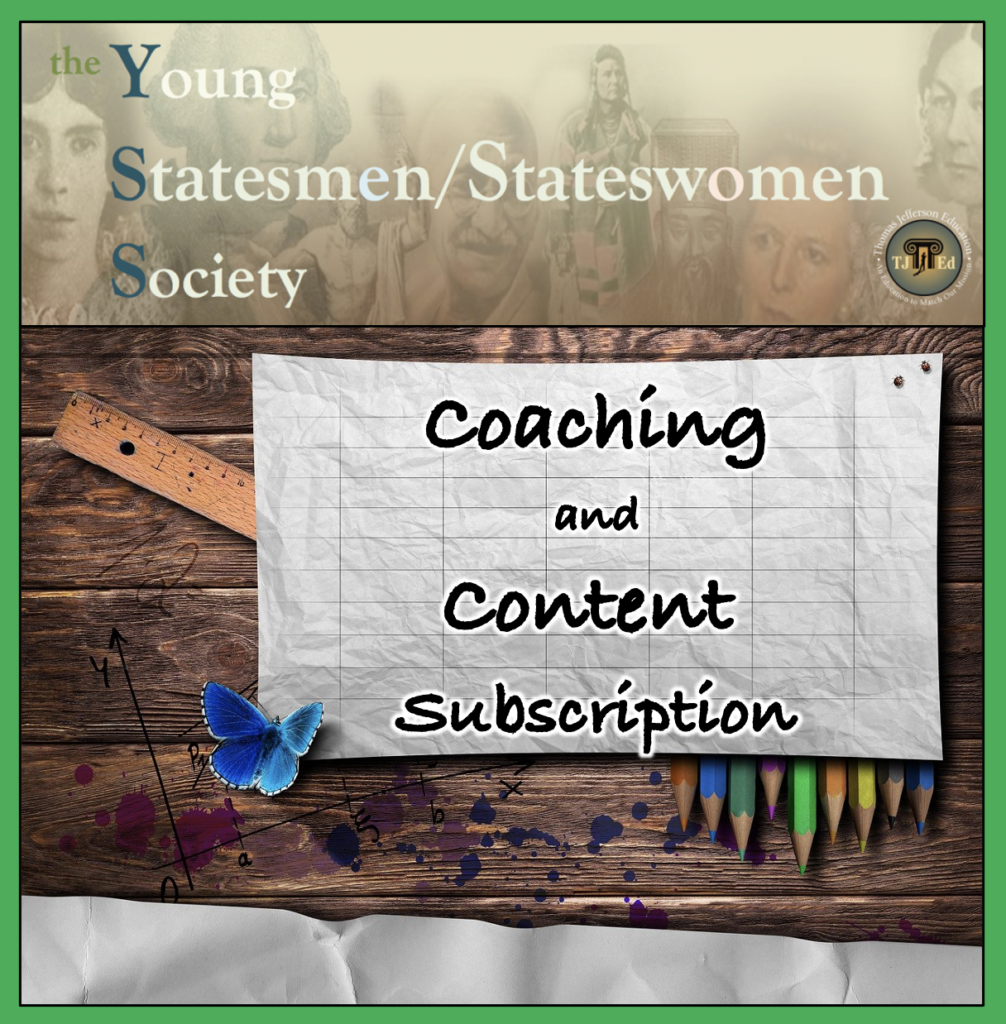 YSS is our answer for training parents to coach and mentor their kids combined with hands-on project-style content for Love of Learning and Transitioning to Scholar Phase!
For years we've talked about what a perfect fit The Young Statesmen/Stateswomen Society [YSS] was for helping our pre-teens to Transition to Scholar Phase.
For years we've hinted at sharing the YSS special sauce with you via an online coaching and content service.
Well, it's finally here, and after a few weeks of delivery, the reviews have started to flow!
---
What are people saying?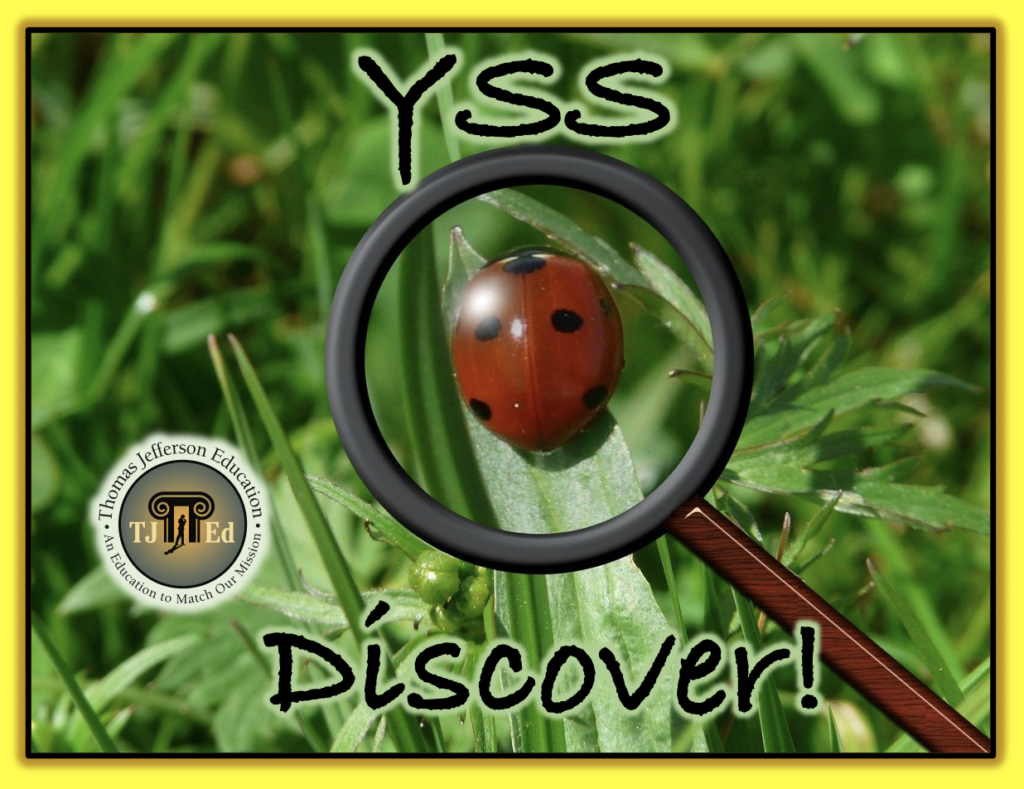 "I loved the idea of the Young Statesman/woman program, but previously lacked the follow through to pull it off myself. When I saw this offered I wanted to give it a try to give me the added help, nudge and accountability to follow through and actually do YSS. Boy, has it delivered!
"YSS is a now a doable, actionable, exciting program in our home giving my 8, 10 and 13-year-old direction AND ownership of their learning pursuits. They spend their days working on projects they are excited about and are great learning activities.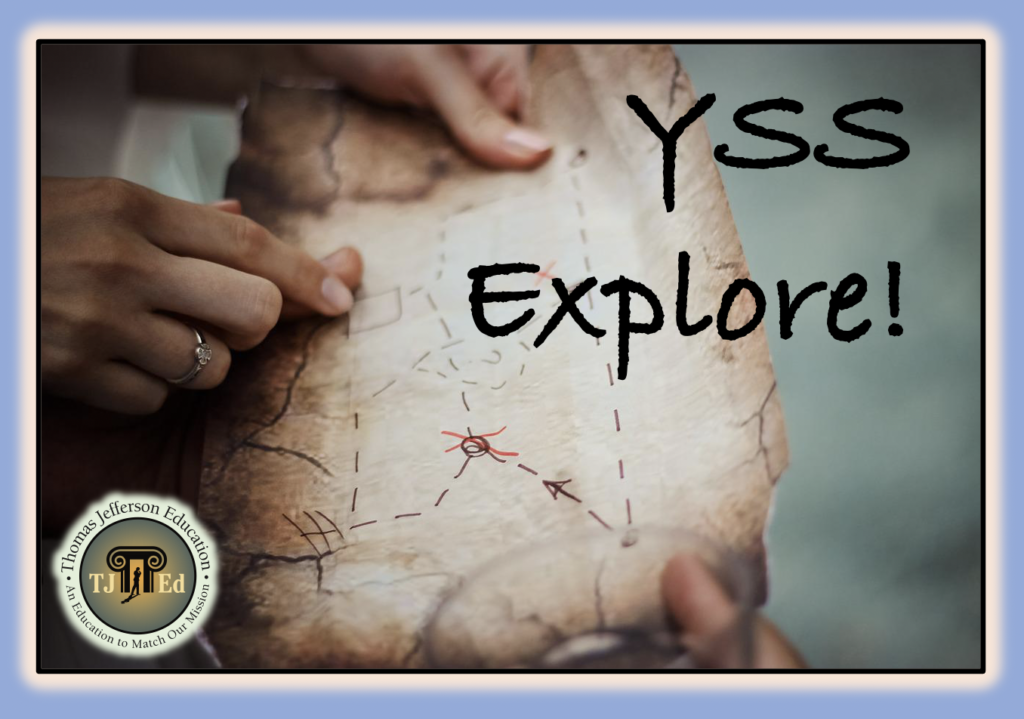 "This Week in History has also added so much to our days! It has been the magic ingredient of Love of Learning in our home (and I thought we were doing decently before), but so many fun things have come about with TWIH/YSS combo! We have made life timelines, drawn vision boards (while watching a great movie about the Constitutional Convention), played fun online games about the Constitution, explored the actual flag the Star Spangled Banner was written about through an online interactive site and are now working on memorizing the Constitution preamble, the fun way with song. 🙂
"No way could I have pulled off all of these activities in the span of 2 weeks myself!!! Maybe one or two of them, but not all of them! TWIH/YSS made it easy, super fun and possible (not to mention stress-free!) as all the ideas and resources are already compiled and ready for you and your kids to pick your favorites and run with them.
"Thank you TJEd team!! This has surpassed all my expectations and been a huge blessing in our lives in just the first 3 weeks of use!" ~Sarah Teichert
---
And here is another one: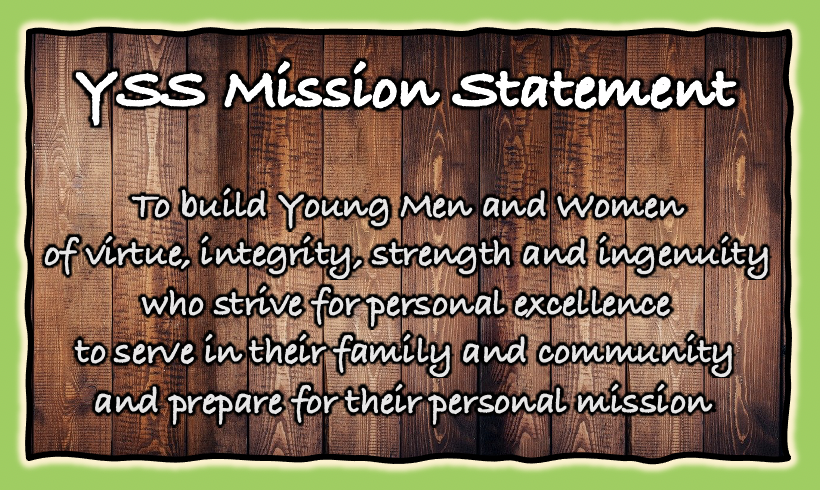 "Oh, man, I am loving YSS! It was exactly what I needed for the next step in our family. It's helping me get my feet on the ground with my LOLers. I'm so grateful to have something that is organized to feed me little bits of information at a time as to not overwhelm my mind. Sometimes I would go down to many rabbit holes and get lost and overwhelmed then just not do anything about it.
"With the YSS program I know when the information is going to be coming on each day and I can get inspired and prepare myself for the next day or week to teach the kids what I'm learning and inspire them to do something about it.
"As an example: I would have never thought I or my kids could do the "puff binder" project until I watch the video and got excited about how easy it actually was and how fun it would be for the kids. Then I went all out.
"I noticed that when I was just trying to wing it on my own I was way less motivated to inspire. Now I got people from around the world on my team and personal one on one mentoring from the TJEd team helping me with ideas and getting excited and inspired each time I watch the next video or read the next mentoring helps.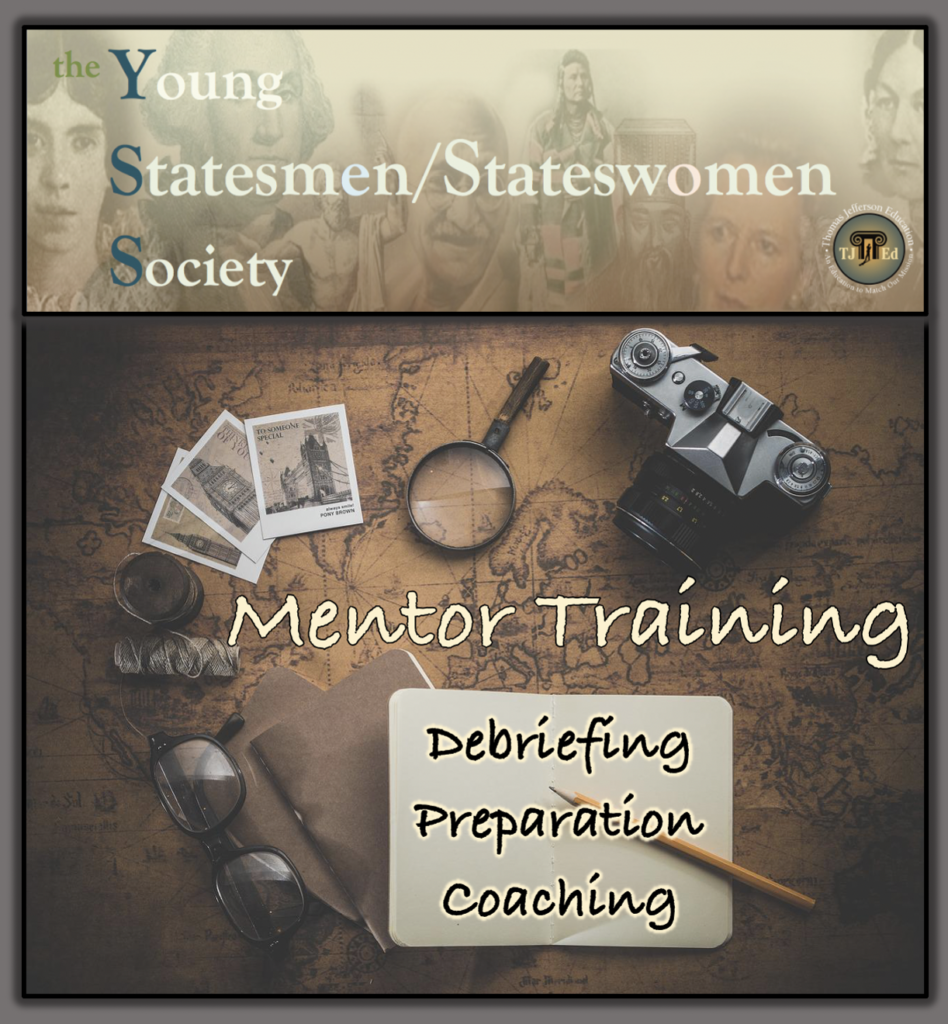 "When I was winging it on my own there was no structure or organization and then I got lazy and ignored my kids more then I would have liked.
"Now there is just enough structure to inspire me to help individualize my children's education and help them really gain wisdom and understanding as to how they can own their own education and love what they are learning.
"This YSS program came out when I needed it most. It was perfect timing for me and my family and now I feel I have guidance as to how I can create a great leadership education community with those of my friends around me who also homeschool. I get to tell them about all my kids goals and what they are accomplishing to inspire them to help their kids too and we have a great place (the binder) to help my kids record all that they do and really show that each thing they learn matters to who they are and what they become. Love love love the forum!!! I can't thank you enough for sharing your experiences and mentorship with me YSS/TJEd!" ~Kenzy Christensen
---
Want to learn more?
Ready to begin?
The Coaching and Content Subscription includes your binder insert. Available Club Pricing can be quoted on request.
We couldn't be more thrilled about this! Join us!!
Love, Your YSS Team: