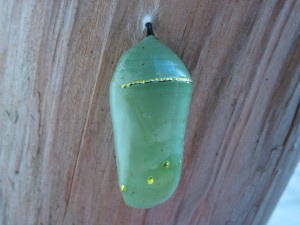 Core Phase is that magical time of nurture and growth, almost like a cocoon.
The environment is perfect for defining what the individual will become.
Later, in other phases, exposure to the challenging circumstances and ideas help the individual grow strong; in Core Phase, such influences can distort and hinder the optimal development of the individual.
The lessons of Core Phase are taught through work and play as a family. They are:
right and wrong
good and bad
true and false
relationships
family values
family routines and responsibilities
learning accountability
the value and love of work
The lessons of the Core Phase are best learned through daily experiences in home life, uncomplicated by the secondary goals of academic achievement.
The best efforts of the parents will be in modeling for the child an active spiritual and scholarly life, and in nurturing healthy relationships.
Socializing without the rest of the family should be limited and carefully considered.
This is an ideal time for reading and discussion of good books, listening to and discussing good music, watching and discussing good media programs, playing at art and building with Legos or erector sets and other similar activities.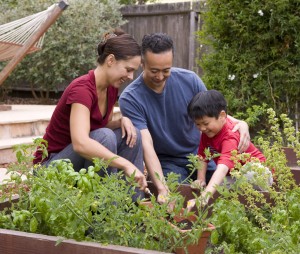 Lessons in self-discipline, perseverance and pursuit of excellence are modeled by the parents, and experienced by the young child, in mostly physical ways.
These might include household chores, caring for animals and gardens, helping in a family business, and cooperating in a daily routine.
Little children start to internalize the virtues of excellence and perseverance as they do their part with family duties and in service to others.
During this Phase children are taught the basics of the family's faith, and how to arrive at and recognize truth.
The child should be prepared to make choices, heed his conscience and to know in his heart when he's being inspired.
Children in this phase should be instructed and trained rather than disciplined.
For more on Core Phase and the other Phases of Learning: