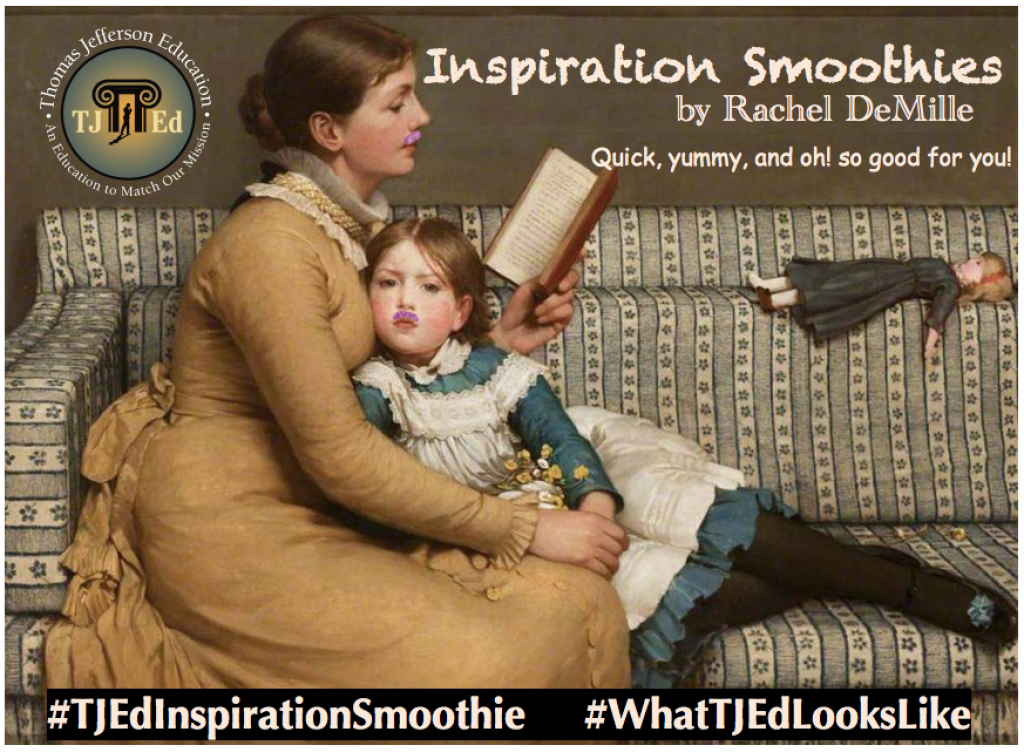 This is more of an "Inspiration Minute" — a quick snippet I'm sharing that started as a conversation on our Facebook group.
Don't Try This At Home
I just googled "freak accident conveyor belt." I don't recommend it, but I'm sure you can imagine the kinds of things I found.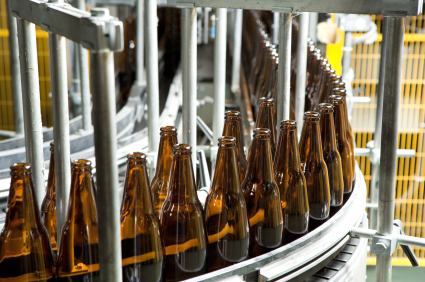 Conveyor belts are mindless, emotionless, reason-less. Their job is to interact with uniform manufactured products, and to keep up the momentum, no matter what else gets destroyed.
Think about that for a moment.
It's my strong belief that the conveyor-belt model neither defines nor supports the success of my family's educational goals.
And yet, because of what we call the "conveyor belt hangover" [definition: our allegiance to and comfort/security with the system that we are acclimated to in our early years], we still, almost beyond reason, give special credence to that system that just keeps on pushing, pushing, pushing on, without any regard for genius moments that need more attention, struggles that need more time or a different focus, dealing with triumphs, grief, changes, opportunities, etc.
We try to re-create that kind of mindless, unresponsive momentum at home to our peril. The rhythm of home is very, very different from the conveyor belt, and we probably shouldn't try to compete with it. We definitely shouldn't panic or guilt ourselves when our vision and efforts don't conveniently match up with the model and system we've decided against.
So how do you judge your success, if not by uniform and consistent, conveyor-belt-like forward momentum?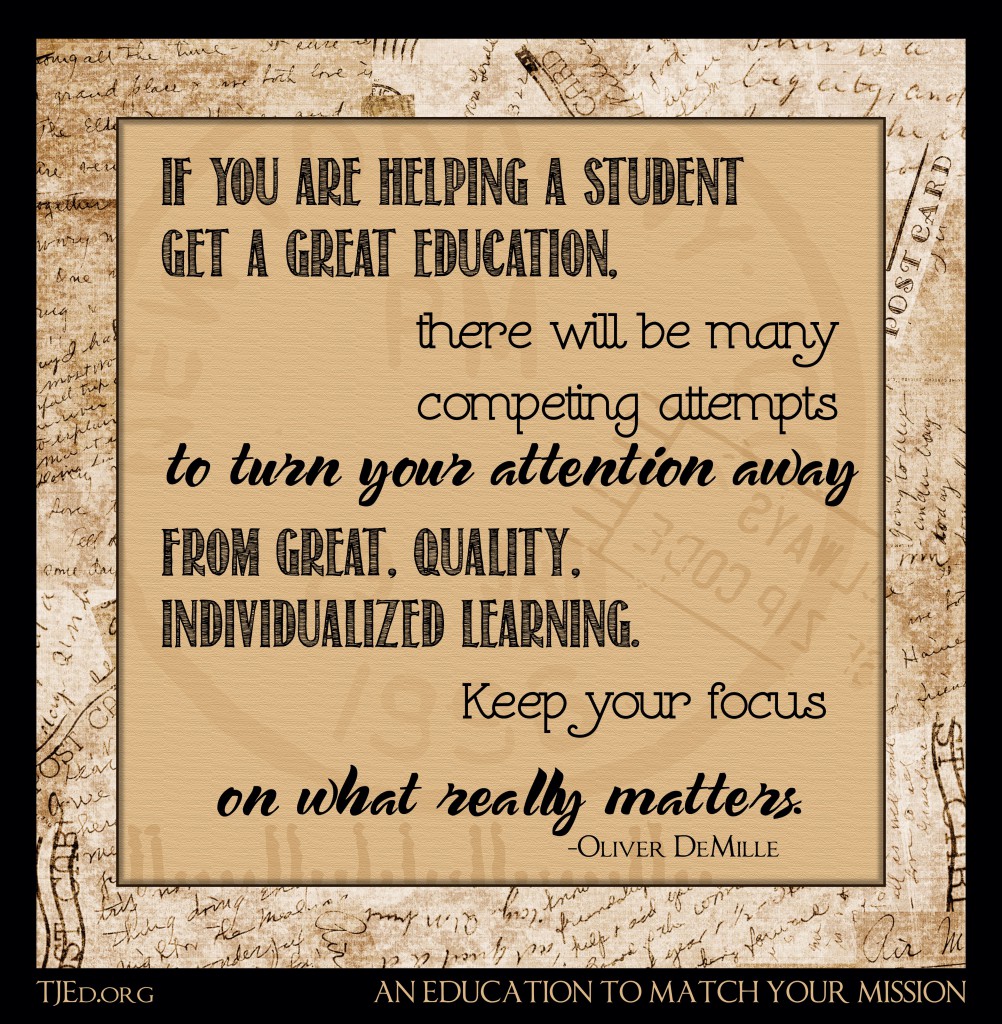 For me, there has to be a hierarchy of success. Like, you can't compare success in peacetime to success in wartime, you know? And as a family, we cycle through seasons that have different priorities. [I'll write more on this in an upcoming post.]
Here's a post I wrote some time ago that sort of captures the essence of working with learning more organically: A TJEd Fairy Tale >>
Browse the blog for other gems that help set the tone for life-long learning and educational excellence. And enjoy the links below for practical helps to ease your stress and inspire your own vision of what you want your family education culture to look like.
#WhatTJEdLooksLike
Related FAQ:
Here's How YOU to Lead Out:
Practical Resources for How to Homeschool Your Kids:
How to get off the conveyor belt: