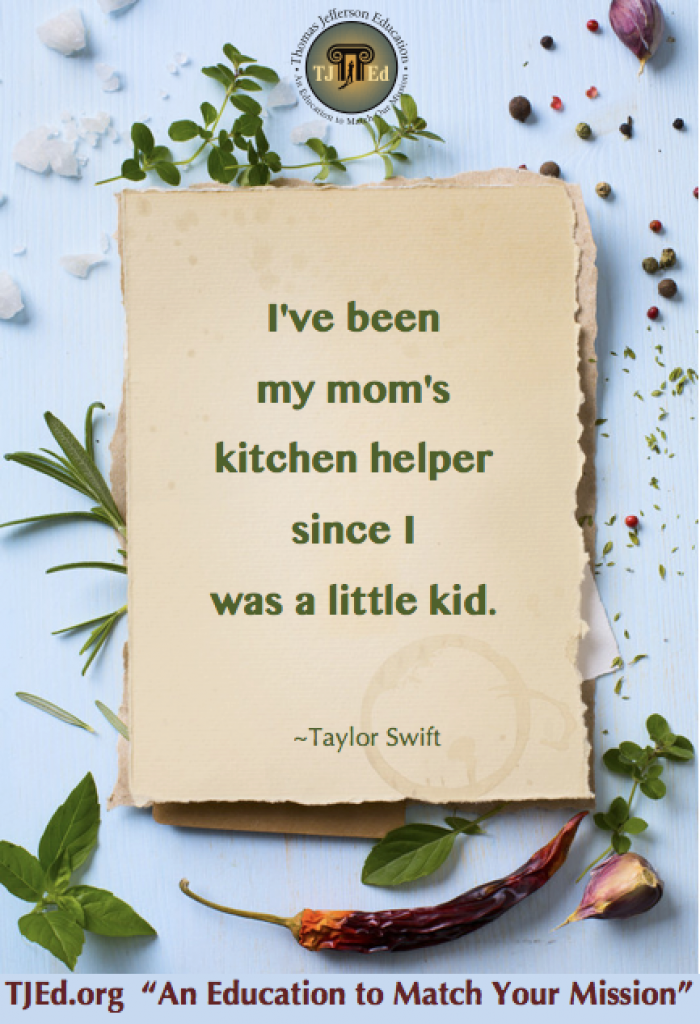 As mentioned in our previous post (on how to celebrate your kitchen as the heart and hub of a lot of great learning), there is a whole genre of literature that is worth exploring: literature-based cookbooks!
Understand, I love all kinds of cookbooks from the word go, so this isn't a hard sell for me. I find them to be homey, personal, inspiring and encouraging, artistically fulfilling and just all-around nourishing to heart, mind and soul (oh – and the belly, too!).
That being said, it's worth noting that there are scads of books specifically created to enhance and extend your family's engagement with stories you already love – in a way that's equally expanding as you consider the history, culture and other elements of the recipes. Lit-cooking is such a fabulous springboard for rabbit trails!
For example:
What is turkish delight? (Narnia)
What kind of tea did colonists drink after they "refused" the British tea? (Felicity, An American Girl)
Can Oyster Stew honestly be the best thing Laura ever tasted? (Little House series)
What is Deeper'n'Ever Pie? (Redwall)
Doesn't Lamb Stew with Dried Plums served over Wild Rice sound amazing? (Hunger Games)
Learning about the availability of certain ingredients – because of farming, climate, the austerity of the time – due to poverty, war or natural disaster – opens one's mind to thinking about the human experience. It invites us to be more conscious of our own abundance, our own choices. It urges us to be more adventurous in trying new things, and finding the pleasure in it that others do (even our fictional heroes) – when normally we might not give it a second thought.
So, in the spirit of inspiring rabbit trails and good eating, here is a starter list of literature-based cookbooks that have been reviewed as good-to-excellent*: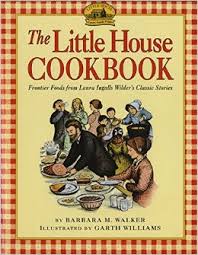 If you don't see your favorite listed here, simply use the search window on Amazon or your internet browser and type in "[book title] cookbook". Like: Betsy Tacy Cookbook, or Les Miserables cookbook.
Do watch reviews for cues on the things that will appeal to you – some cookbooks are pretty lame, depending on what you are looking for. But when you find a winner, it's so worth the time spent!!
And just for good measure: I have to share with you this recipe that I'm going to make for dinner tonight. It looks so amazing!!!
Share your favorites in the comments below….
*Links to amazon provided for your convenience. Use the "Look Inside" feature and browse the reviews! Any purchase on amazon originating from these links may result in TJEd getting an affiliate benefit. Thanks so much for your support!